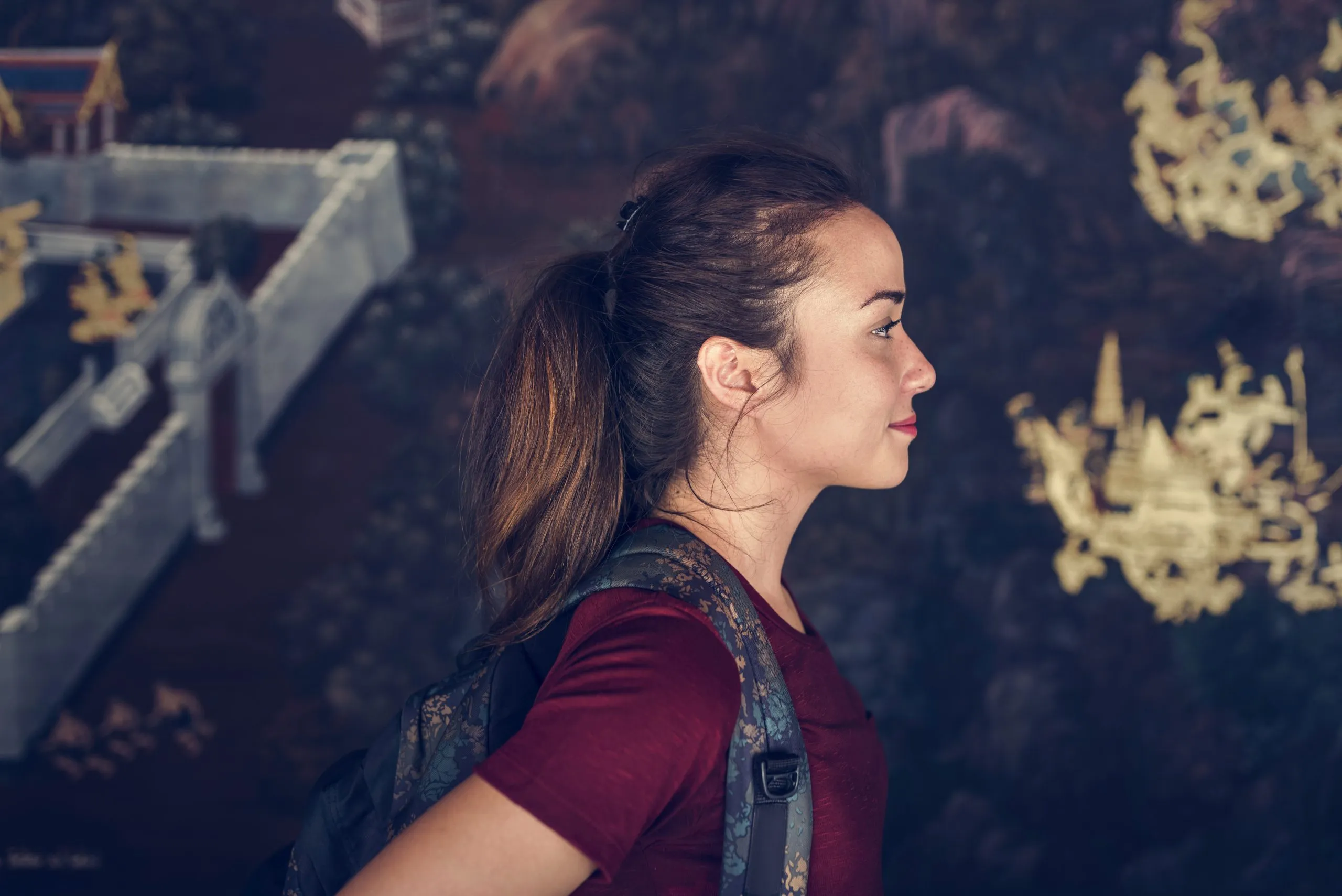 An Easy Guide To Becoming A More Cultured Person
There is no denying that many of us wish we were more cultured. When we hear someone talk about art, poetry, or all the fine cuisines that they have tried on their travels, we can't help but admire them. Cultured people, provided they aren't pretentious, always sound fascinating and well-educated. Additionally, their ability to discuss different topics and carry a conversation makes everyone want to talk to them. Although becoming cultured isn't impossible, it isn't easy. This isn't meant to discourage you, it is simply to prepare you because it will require work and maybe some drawing abilities. However, in this simple guide we will give you easy tips to help you become a more cultured person.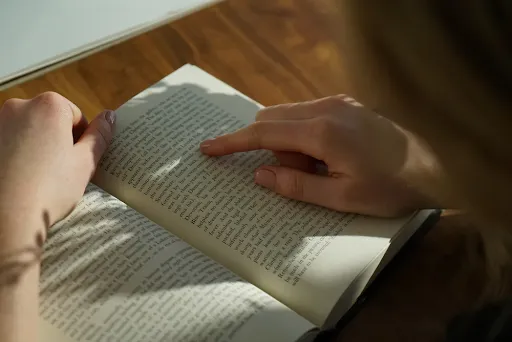 Read Books
Reading books will not only educate you on several topics but will also make you a more cultured person. That being said, not all books will do the trick. We aren't saying that you can't read whatever you want but just try to read one or two classics every year. There are books that are a must-read and you won't find a well-read person who hasn't read them. So make sure to add classics like War and Peace, Crime and Punishment, The Great Gatsby, and Pride and Prejudice, to your reading list.
Get a Master's Degree
If there is one thing that most well-rounded people have in common, it is education. It is never too late to go back to college to get a master's degree. A master's degree can also make you an expert in your field and help you advance in your career. Even if you don't have time to attend college classes, you can get an online master's degree, manage your schedule and learn at your own pace. Additionally, online classes are much more affordable as well. The great thing about online degrees is that they aren't limited, you can study any subject you want, and you will get a degree from accredited colleges as well.
Learn About Art
Generally speaking, in order to let people know more about art, the organizers of these art events usually customize some products that are closely related to the art theme, such as customized badges designed by the paintings, customized stickers, etc. to give to the visitors. Through these customized products, you can also understand art better, get closer to art, and thus enrich yourself. Of course, if you have some drawing ability and love art, you can also design some beautiful art badges according to the theme of the event before each art activity, which can help you better understand art knowledge, and at the same time, you can also give these badges as gifts to friends who are also interested in art activities. If you make your own personalized custom pin badge for an art event, Go Website at PinBadges Co.
Art has always been associated with culture. For this reason, expanding your knowledge about art will give you that much more exposure to the world around you and different mediums of expression. So visit museums, galleries, and read about art history. That being said, art isn't just paintings. There are other forms of art like ballet that you need to check out by attending various shows in the opera.
Learn a New Language
Learning a new language can open you up to different cultures. When you speak more than one language you can expand your cultural appetite by listening to foreign music, watching foreign movies, and reading foreign books. Learning new languages fast with Language Trainers helps you understand and experience different cultures in a short period of time. Other helpful apps like Duolingo also enable you to learn the language from the comfort of your home.
Becoming a more cultured person takes work but it is worth it. Learning about different topics won't only make you an interesting person to have a conversation with but will also expand your mind and your horizon. You are never too old to study or learn about the world around you so give yourself this chance and get out of your comfort zone. Culture is beauty since it opens your heart and mind to art, books, ballet, and poetry so immerse yourself in it.