Nahua Culture – Mexico's Anchor to the Past
Image Source: Pexels.
Initially, the Nahua culture might seem like a difficult group to conjure to mind yet they're one of the most famous and significant peoples in Central America, comprising the Aztecs, Toltecs, and several million modern descendants. Today, the Nahua are defined largely by their spoken language – Nahuatl – rather than a rigid geographical area but aspects of their ancient religion, society, and culture continue to exert an influence on modern life.
While many Native American societies were decimated by European conquest in the 16th century, the idea that the Aztecs were wiped out is a flawed one. With independence from Spain in 1821, Nahua societies were simply incorporated into wider national units, namely, countries such as Mexico and El Salvador. Yet, despite this diverse background, indigenous cultures can still seem dwarfed by the old colonial boot.
So, just where are these indicators of Nahua life?
An Eagle Eating a Snake
An obvious starting point is the fact that Mexico City is built on top of the Aztec capital Tenochtitlan – and inherited all of its problems. The city was built in a swamp because an ancient legend demanded its founding wherever an eagle was sighted eating a snake atop a cactus. Of course, the swamp and vital aquifer beneath Mexico City are being depleted of water, meaning that this sprawling metropolis is now sinking into the landscape.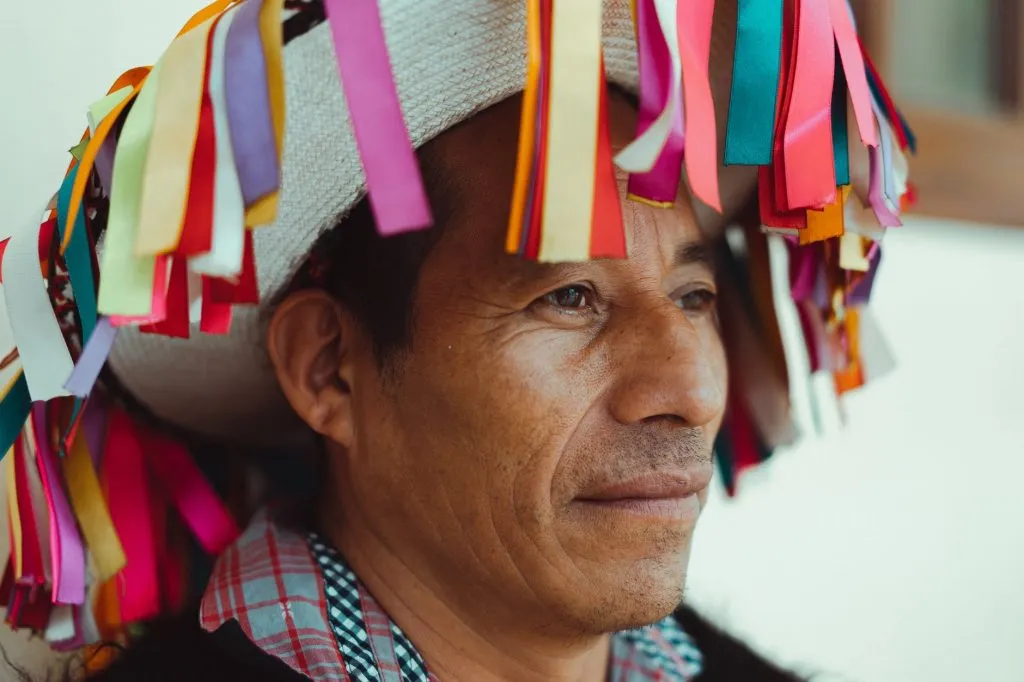 Source: Pexels.
Tiyānquiztli or tianguis are a type of open-air market that can sometimes be measured in kilometres. These bazaars have existed unchanged since pre-colonial times and can be themed around holidays, such as Day of the Dead. A now sadly extinct tianguis in Toluca attracted almost 3,000 merchants at weekends before it was relocated due to traffic congestion. This type of informal trading employs a huge number of Mexican people.
The Mesoamerican Ballgame
A bit of a sore point is the fact that Nahua culture doesn't feature very often in pop culture. Even video games that focus on historical themes, like Tomb Raider and Assassin's Creed, tend to gloss over Aztec and Toltec stories, despite how enigmatic both societies were. LeoVegas' Montezuma slots game is an exception to this rule. Check this out yourself on the Bonus.ca website, which ranks the site third for overall quality.
Ulama or ōllamalitzli is a remnant of Aztec culture that is making a comeback. Ulama is a sport played with a heavy rubber ball. Using only the hip, forearm, or a paddle, depending on the version played, the objective is to get the ball through a vertical hoop positioned high on a wall. The game is believed to have served as an alternative to armed battles, yet the outcome could be just as dire for the participants.
Finally, it's possible to see the influence of the Nahuatl language just by looking at a map. Place names that end with –tlan or –co tend to have roots in a Nahua tongue. The famous 150km-wide crater on the Yucatan peninsula also has a Nahuatl-derived name – Chicxulub – while eleven Mexican states, including Tamaulipas and Zacatecas, borrow from indigenous languages, too.